Restoration of SAAB Classic Cars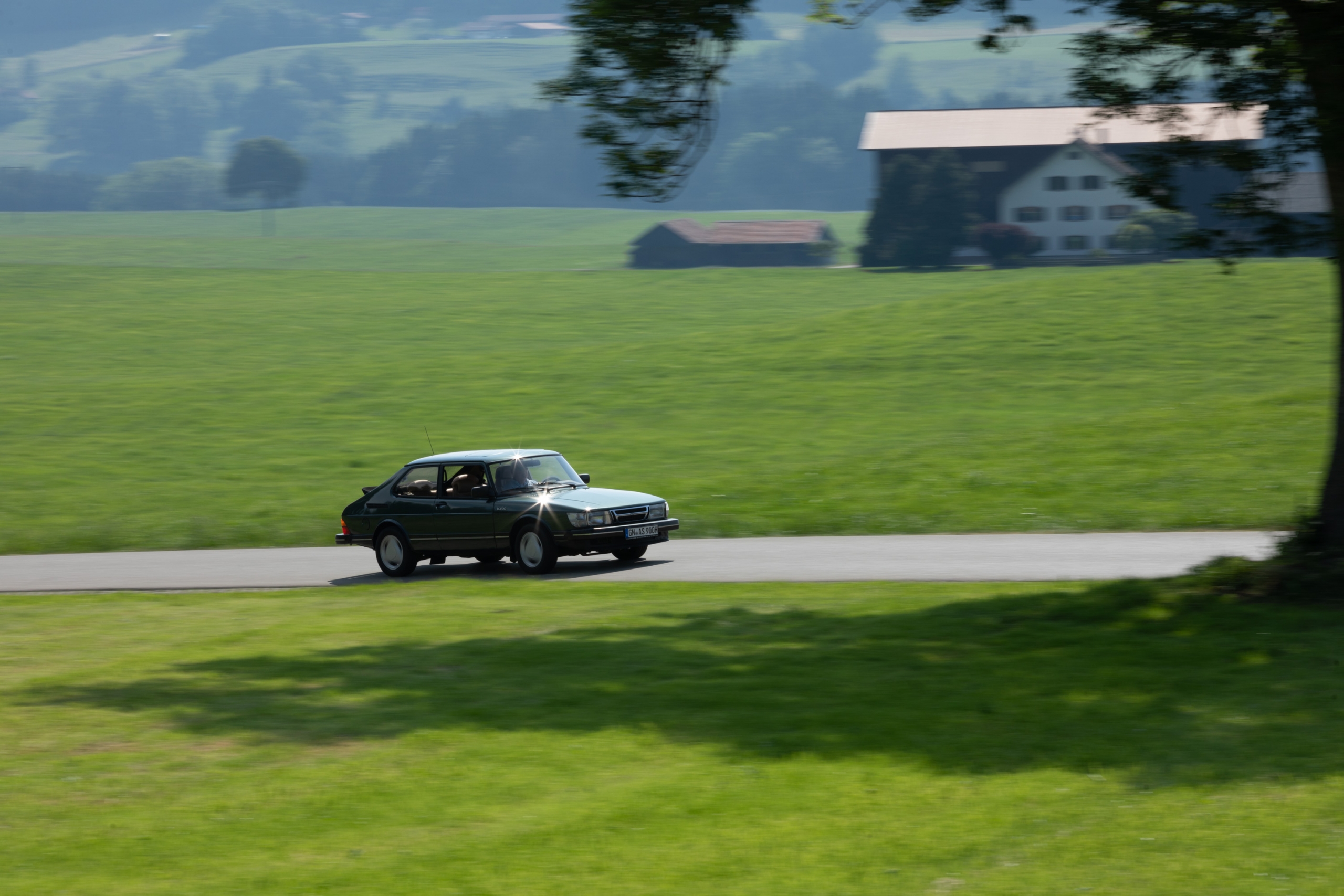 Components that are no longer produced can now be repaired by us
for all models preparation inside and outside with sealing.
completely overhauled for all models (are now street legal-relevant)
for all models repair, replace loudspeakers e.g. turn signal tone!
professional for all models Repair with guarantee. Also climate displays with new "innards".
Repair for all models with analog counters such as 95, 96, 99, 900 -93 or 9000 series
Our new dry ice cleaning
To offer you a new special service, we invested in dry ice cleaning technology.
With our new dry ice cleaning machine, we can ensure an ecological and alternative cleaning without any abrasives. The dry ice jet guarantees the cleaning of even strongly soiled parts in short time. Thus, the whole result will be better than with ordinary cleaning techniques.
[twentytwenty]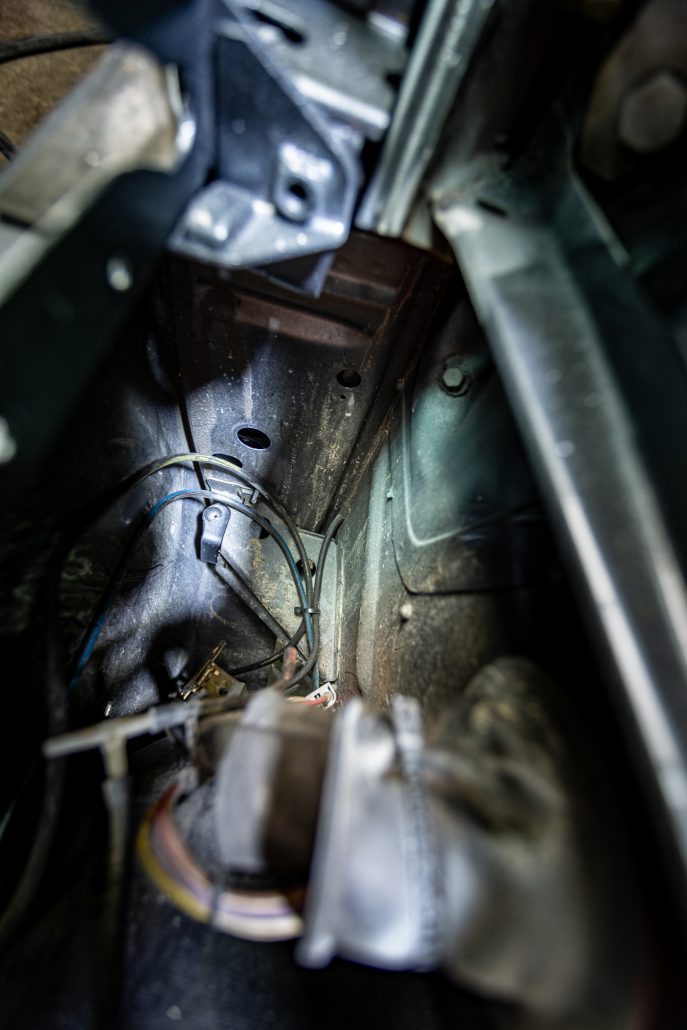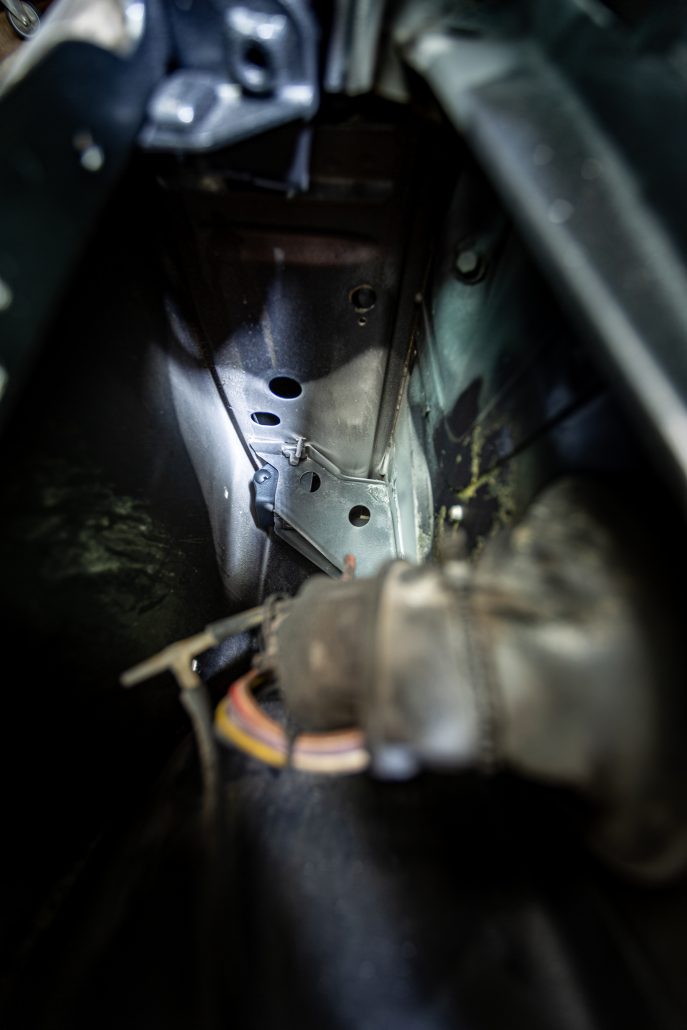 [/twentytwenty]
The book of restoration
As a new service, every customer who gives us his/her car for a restoration, gets an individual book about the whole procedure of the own car´s restoration on top.
pictured below is what it looks like, when a motor of HEUSCHMID is restored.
Simply slide the controller left and right!
[twentytwenty]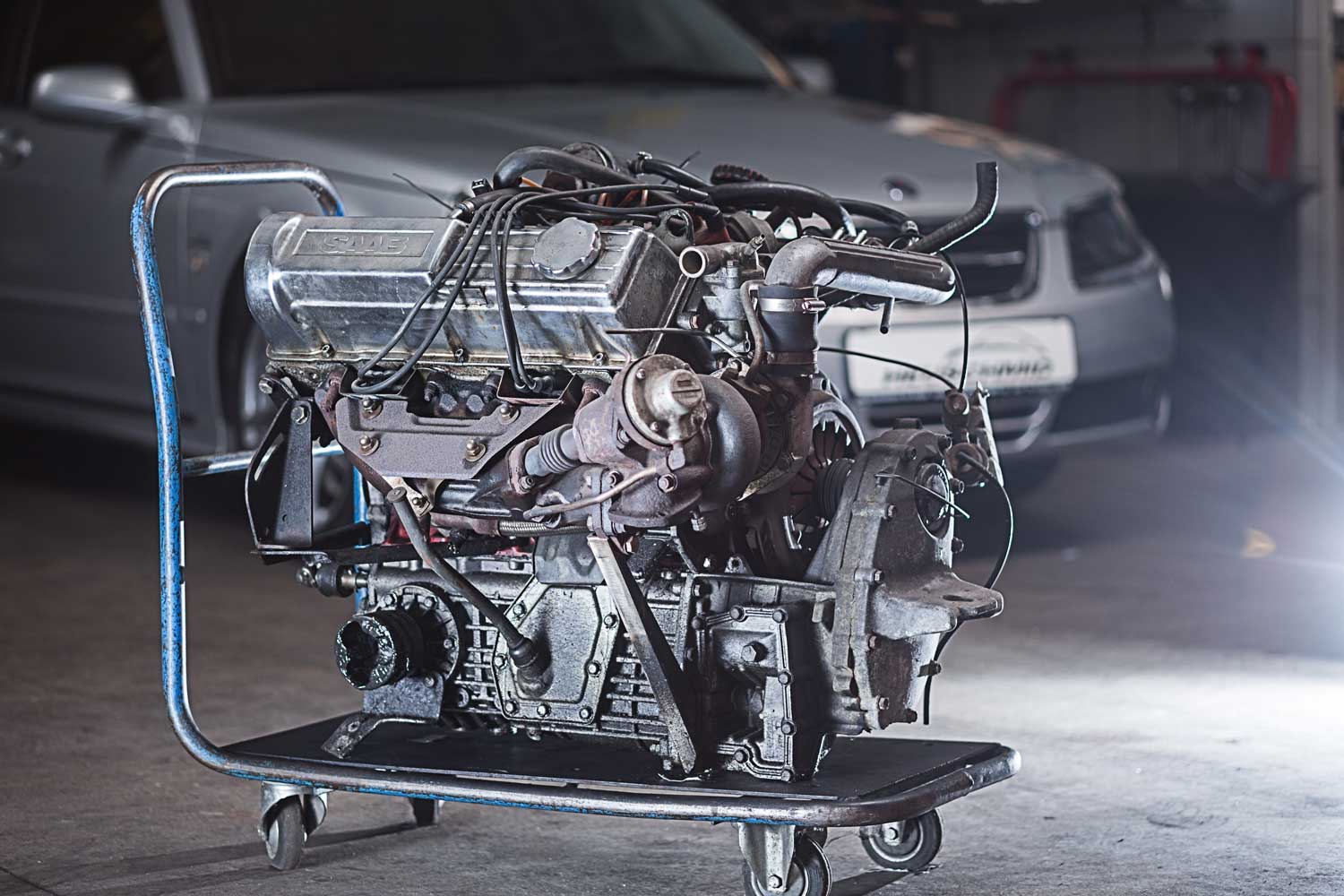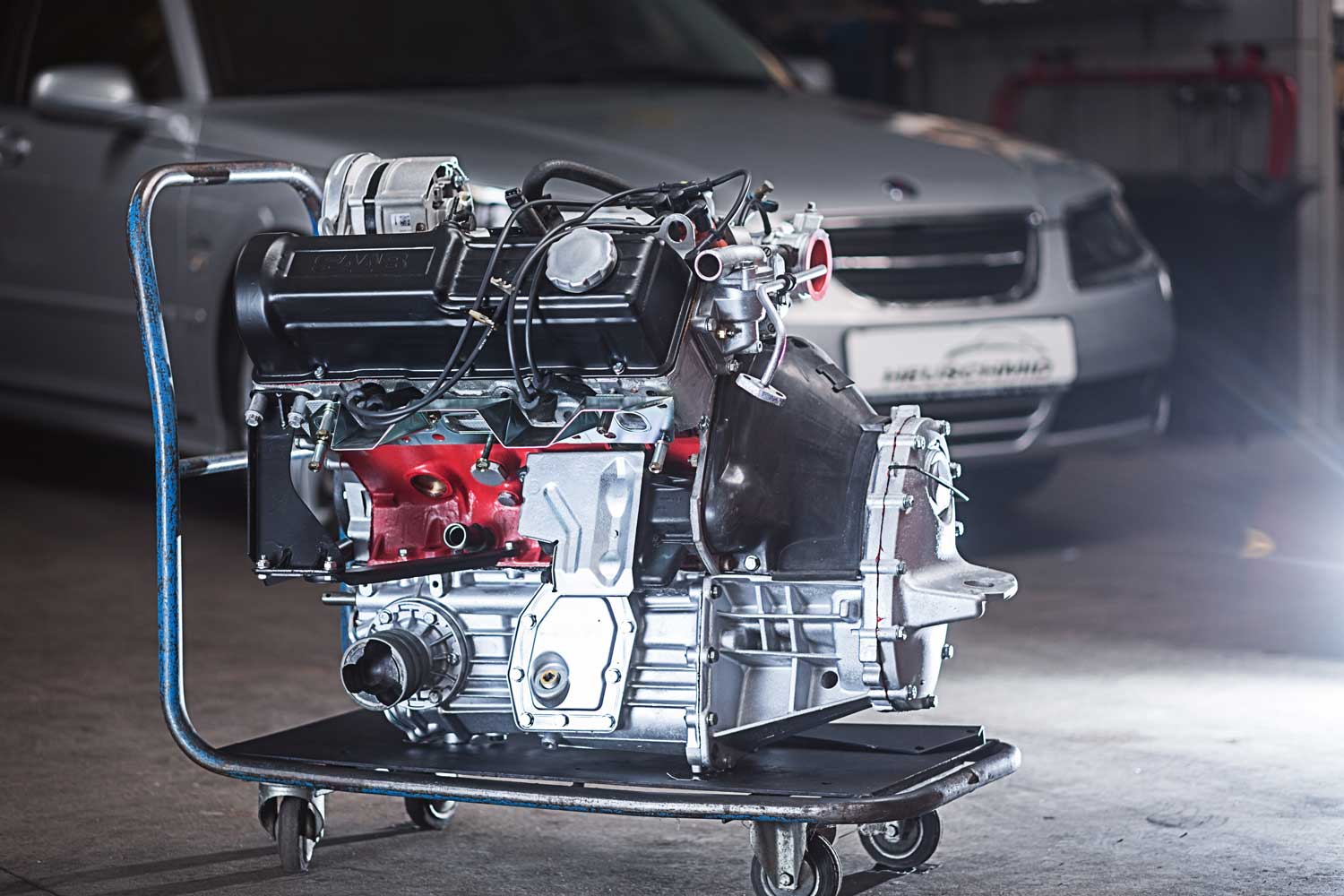 [/twentytwenty]
Heuschmid SAAB classics, always make a good figure!
Double click on the video for full-sight!