We currently noticed some cars with faked service documents and histories on the marked.
Please avoid these cars and feel free to contact us if you are insecure: via phone (+498372/9227025) or E-mail (info@heuschmid.de)
Here you can see a faked service document.
That's not our stamp!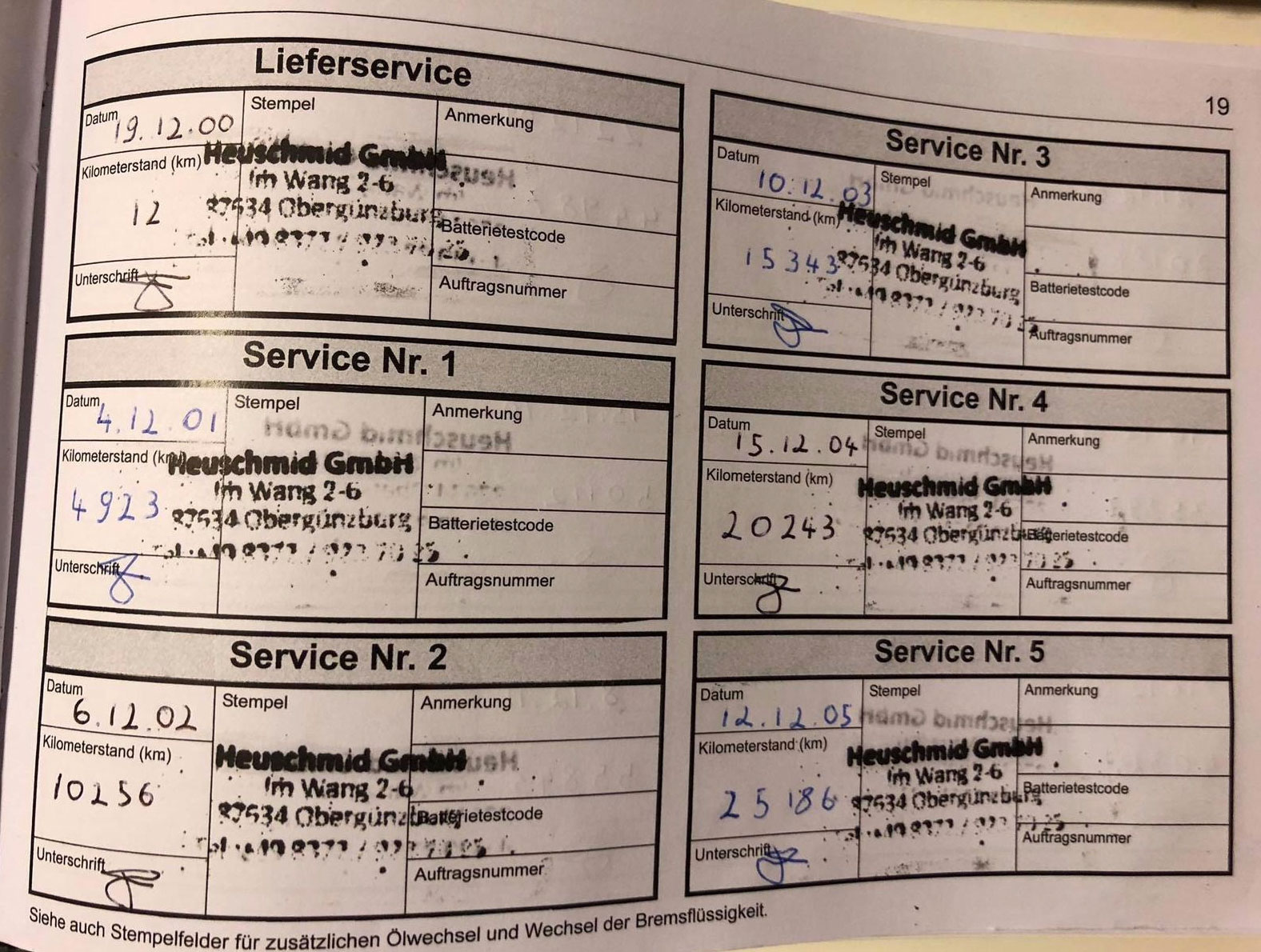 Seatbelt for SAAB 9-3 convertible from 2003
The Seatbelts are not longer available.
Therefore do we now offer our new service!
The seatbelts of SAAB 9-3 convertible and some other models can be repaired by our SAAB expert HEUSCHMID.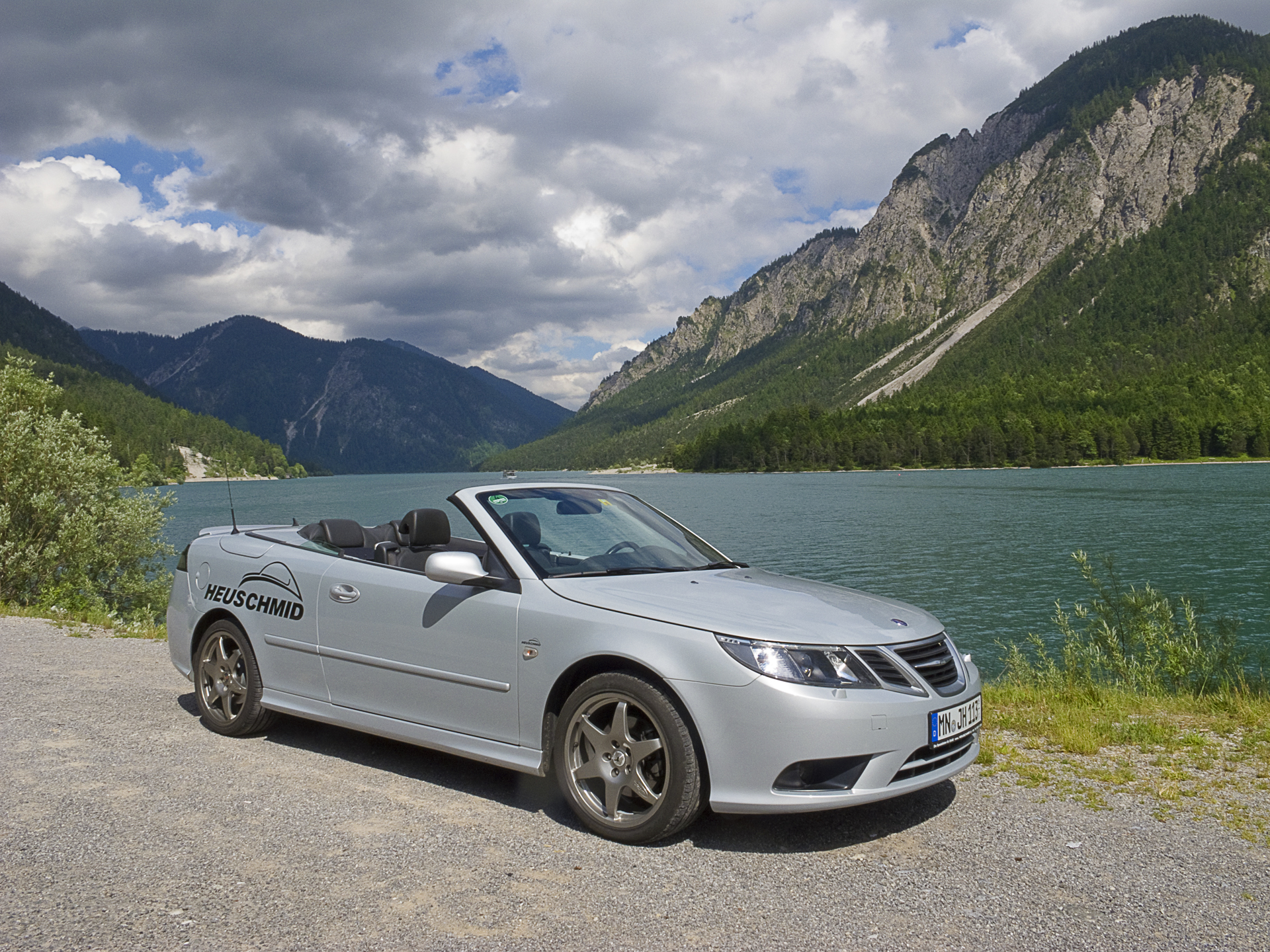 ❆ ❆ ❆ Winter road service ❅ ❅ ❅
As the winter conditions are quite extreme this year, please forgive us if there are issues to contact us. Especially during the snow rich Allgäu winter it is necessary to keep the roads open and safe, even for the classic SAAB cars.
Therefore, we are providing winter road services with clearing and gritting the roads since 1984 in our home in Benningen to secure the safe journey and arrival of our valued customers.
This is not just an additional field of our operations. We are determined to support our customers at any time of the year regardless of the height of the snow cover on the roads.
There might be a limited availability via telephone during the duty hours.
For that, we kindly ask for your understanding.