Tuning
Where SAAB is written on HEUSCHMID fits in!!!






Due to the extremely high raw material prices, we are unfortunately forced to adjust our prices.
Heuschmid stainless steel double pipe exhaust system including flame pipe
For Saab 900 Turbo with cat
Available soon!
This article is made exclusively for Heuschmid.
All stainless steel exhaust systems manufactured by us have a 3-year guarantee!
Saab 900 von unten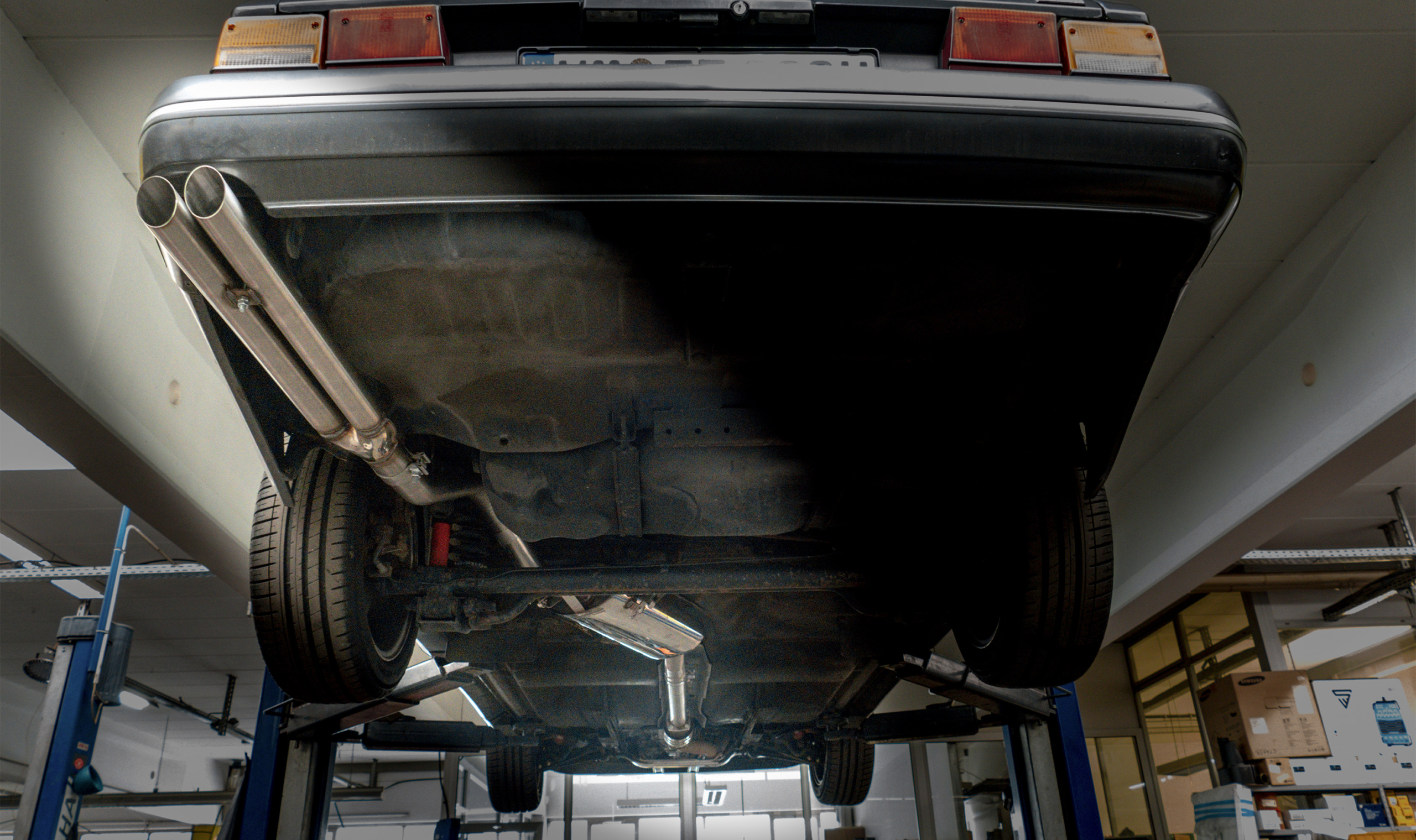 Ansicht seitlich, Endrohr
Saab 900 Edelstahl Auspuff Einbau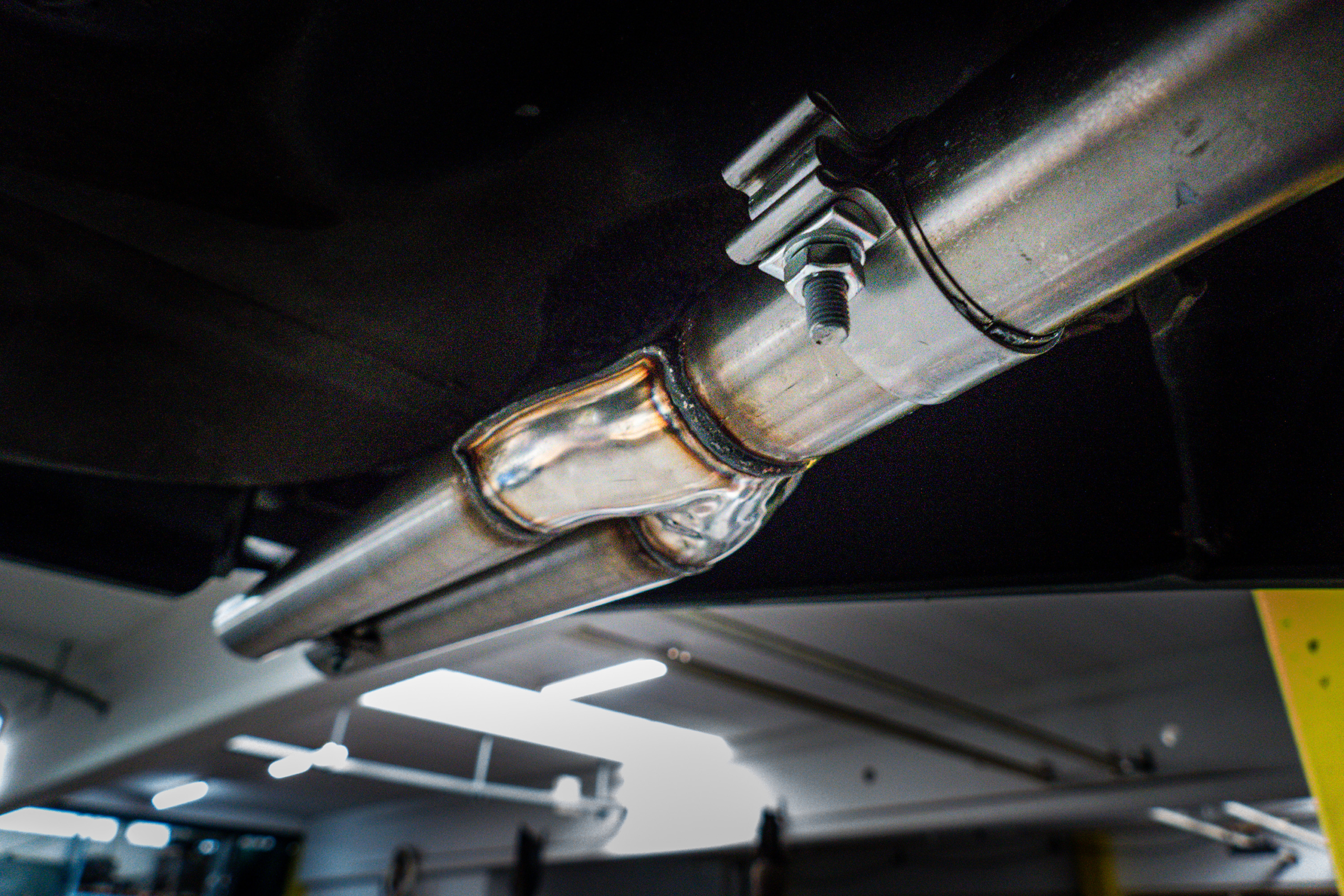 Heuschmid stainless steel single pipe exhaust system from cat
All models including flexible pipe
1.550,00€ incl. VAT, plus shipping costs.
Now available at HEUSCHMID
–
Of course everything is road legal!
This article is manufactured exclusively for HEUSCHMID.
All of our manufactured stainless steel exhaust systems have 3 years guarantee!
Saab 9000 Endrohr von unten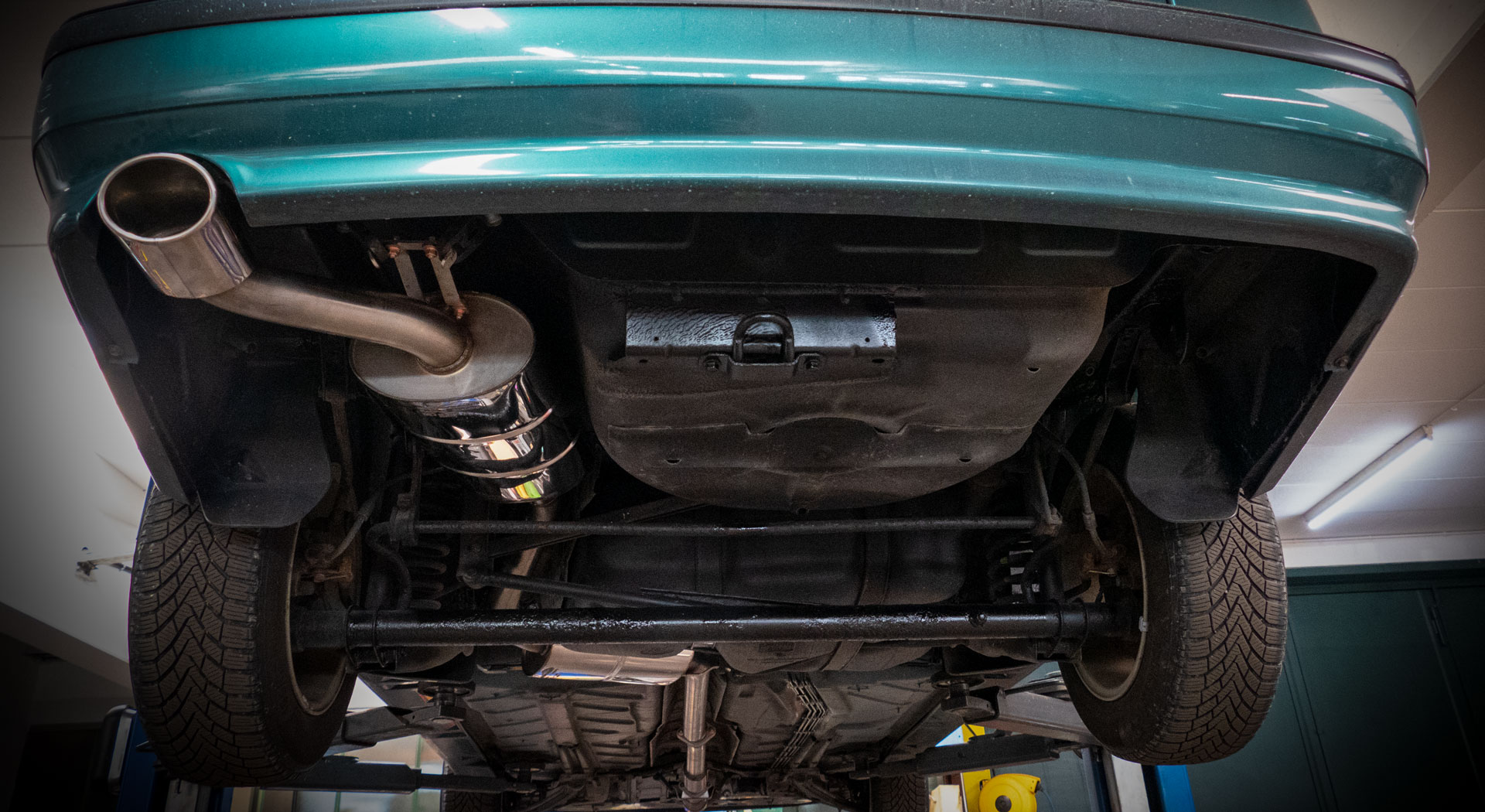 Ansicht von hinten, Endrohr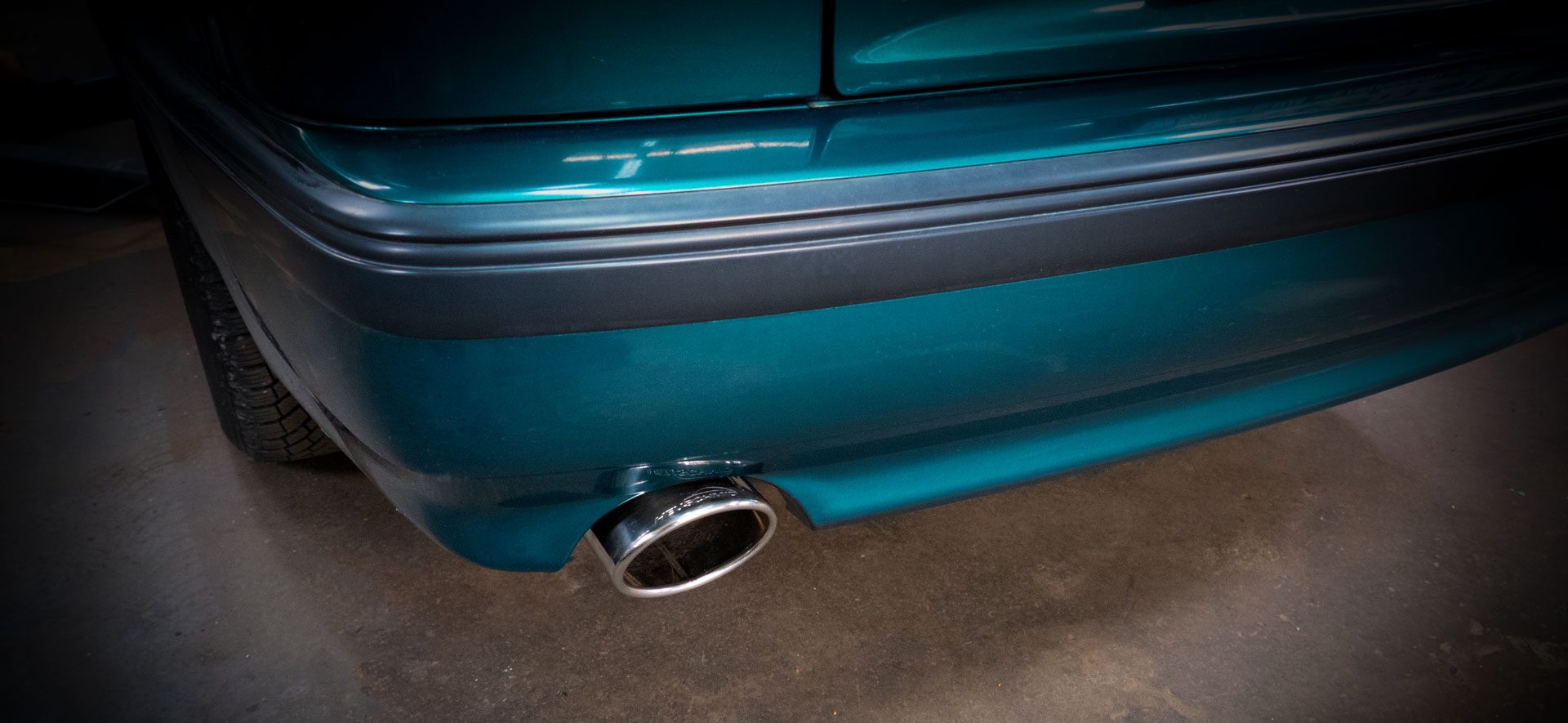 Saab 9000 Edelstahl Auspuff Einbau